Take a look below to discover our latest offers, designed to help you save money on your recruitment!
Our offers are updated regularly, so keep an eye out for updates each month to find out what's new.
Introducing our job of the week package! This includes:
-x1 social post to an audience of 14,000
-x1 targeted email to a database of over 154,000
-x1 one job of the week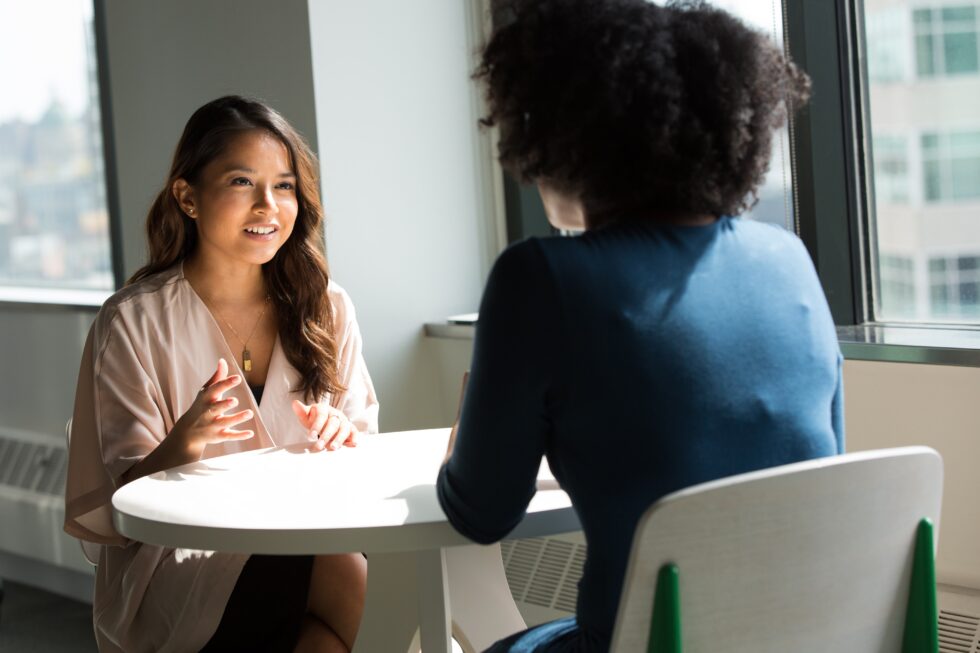 Browse CV's for free!
Get ready to be amazed by our smartest, fastest and most intuitive database yet – purposefully designed for you to discover the industry's hottest talent, quicker and easier than ever before.
Looking to organise your 2022 recruitment? Get in touch!
Or call 01772 639042
Or email recruiting@simplylawjobs.com
"Grist Legal have worked with Simply Law for many years during which they've consistently performed to our expectations. We are especially impressed with the attention to their entrepreneurial approach in understanding the fluid legal job market, implementing strategies and procedures."

"We have found Simply Law to be very good indeed. They are always looking at ways of adding to and improving an already excellent service. We receive the quality and calibre of candidates that we expect."

"We have worked with Simply Law for a few years now and have generally found them to be flexible and able to conduct business quickly and efficiently. Even though we are not a vast purchaser, they have always managed to be competitive with pricing, but more importantly have taken time to come out and meet us in order to understand our business better."

01772 639042
recruiting@simplylawjobs.com
We'll aim to contact you back within 24 hours.