Recruitment advice & insights
Our handy hints and tips and designed to help you excel in recruiting the very best talent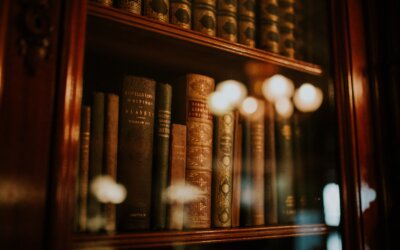 When recruiting candidates for a new position, employers ensure they attract the best talent as quickly as possible. For that, they need to start by writing a compelling job description.  When employers carefully tailor the fundamentals of a job description, they can...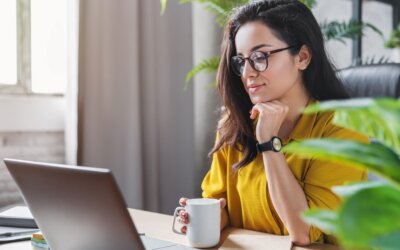 In this guide we'll take a closer look at some of the recent updates to Simply Law which have been designed to make your life easier when posting new vacancies; many of these have been implemented thanks to direct feedback from our recruiters. It's our goal to make...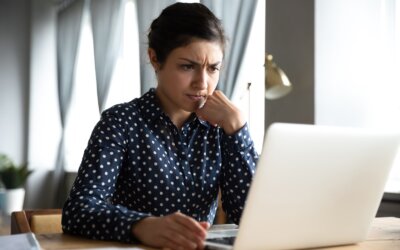 In this guide we'll be taking a closer look at the job performance table, which you can find at the very bottom of your Reporting area.This table gives you the most in-depth insights out of all the reports on your account, providing you with a super-detailed look at...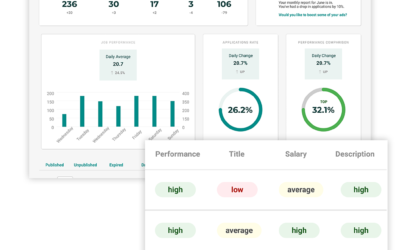 In this guide we'll be taking a closer look at the Reporting section of your recruiter account. We've designed the reports in this area to help you gain a better understanding of your jobs' performance, providing you with insights that can help you take proactive...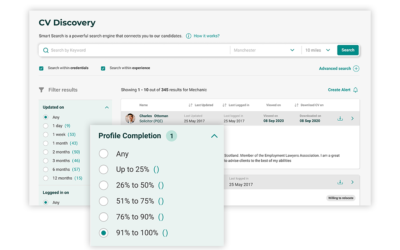 In our latest guide, we'll be showing you around the new filters that we've implemented within CV Discovery, and demonstrate how you can use these to perform ultra-specific, granular searches that can help you quickly and efficiently find the candidates who meet your...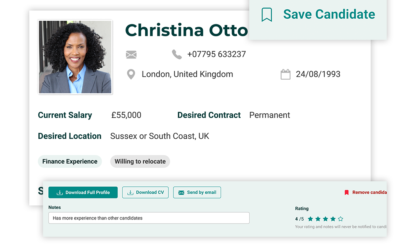 In this guide, we'll be taking you through one of the most significant new features of our new and improved site: the candidate profile. Why we introduced candidate profiles  The candidate profile is an alternative to the traditional CV where legal...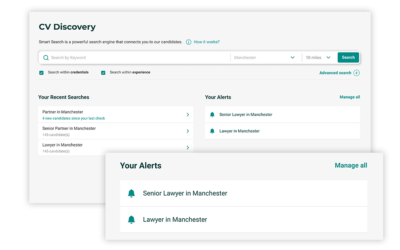 In our latest guide to the new and updated features of your recruiter account, we'll be taking a look at CV Discovery and providing some tips on how to save time during your search. Recent Searches When you access CV Discovery, you'll see the search bar...