Managing candidates' expectations for high-volume positions can be daunting for recruiters. In the candidate-driven market, you have to ensure that the expectations of the applicants are met. One bad experience can lead to a negative review about your organisation, making the potential candidates wary about working at your company.
Building a good candidate experience is crucial for your business to ensure that candidates want to work for your company. It starts with understanding the candidates' expectations and handling them in a professional manner.
Below are some simple-to-follow tips on making the application and recruitment process pleasant for candidates:
Write an accurate job description:
A carelessly written or incomplete job description will have a negative impact on the applicants. A candidate applying for a job and then facing rejection for not having the essential qualifications will be left disappointed and dissatisfied. A clear and concise job description will aid you with getting applications from the right candidates.
So, when writing the job description make sure that you grab the attention of the most suitable or potential candidates that fit a role, mention the criteria accurately, and don't miss out on anything significant.
Make the interview process simple and memorable:
For most applicants, the interview process is quite stressful, especially the ones who have landed an interview opportunity after applying to dozens of vacancies. In order to handle candidate expectations effectively, you need to focus on making the interview comfortable, interactive, and engaging for the interviewees.
Whether you schedule a virtual or in-person interview, conduct the session on time, ask questions that give you an insight into an interviewee's goals, and portray a positive and professional image of your company.
Technical glitches during a video interview, asking too personal questions or ones that imply gender, ethnicity or any other bias will make the candidates feel discontented with your organisation and hiring process- so pay attention to every single detail that counts for making the interview smooth, engaging and memorable.
Give a clear overview of the company culture and work environment:
Misaligned candidate expectations can arise if the job seekers applying for a role don't know what their everyday work routine will look like and what kind of organisational culture they have to adapt to.
This often results in candidates accepting jobs and then quitting the job within months if they feel they had trouble adjusting to the work environment. If you are volume hiring, it often happens that you don't find time to explain all the job responsibilities.
Providing a clear and detailed overview of what a position entails and your company's culture at the time of application will help avoid this issue. Employee testimonials can be used for giving a glimpse of what it is like working at your company.
Offering job security and flexible working hours are one of the sure-shot ways of meeting candidate expectations in the pandemic. If your business gives employees the flexibility to work in shifts, part-time, or from home, highlight it in your job description and during the interview.
Make sure that the picture you paint of your work environment is real, don't exaggerate any details or over promise, as it will negatively affect your future hiring.
Don't be rigid with hard skills and preferred qualifications:
If you happen to find a candidate who has the passion and ability to excel in a position but does not have the hard skills (or slightly less experience than your requirements), be flexible and don't hesitate to make exceptions.
When receiving high-volume applications for a vacancy, don't judge the candidate from their cover letter/ CV. Pre-employment tests are a more effective way to evaluate the applicants; use tests that give a better and more precise preview of the job.
Keeping your expectations real will help with finding candidates who can contribute to the growth and success of your organisation. It will also go a long way in building rapport with talented and competent potential hires.
Don't delay the feedback or follow-up:
Candidates expect to hear back from the recruiters in a timely manner. If you are delaying the application process or will not be proceeding with an applicant, send an email or call the person. Don't make a job seeker wait for weeks to get feedback on the application.
The most professional way to build a talent pool is to reach out to all the competent and relevant applicants/shortlisted candidates, and inform them in a reasonable manner about why they will not be hired this time. Give them a plausible explanation and encourage them to apply again.
This is one of the best practices for managing candidate expectations and ensuring you get applications from the same candidates again.
Create an overall satisfactory candidate experience:
Candidate experience covers all aspects that count for how a candidate feels during the hiring process. Right from the beginning when you post a job description to receiving and processing the applications, getting the candidates shortlisted, scheduling interviews, screening candidates, and the whole communication process. An organisation that provides candidate-centric experiences to the applicants will make you stand out from other employers.
Designing your candidate journey and creating unique and memorable experiences will help you achieve milestones like building a strong talent pool, and getting commendation/recommendations from the applicants.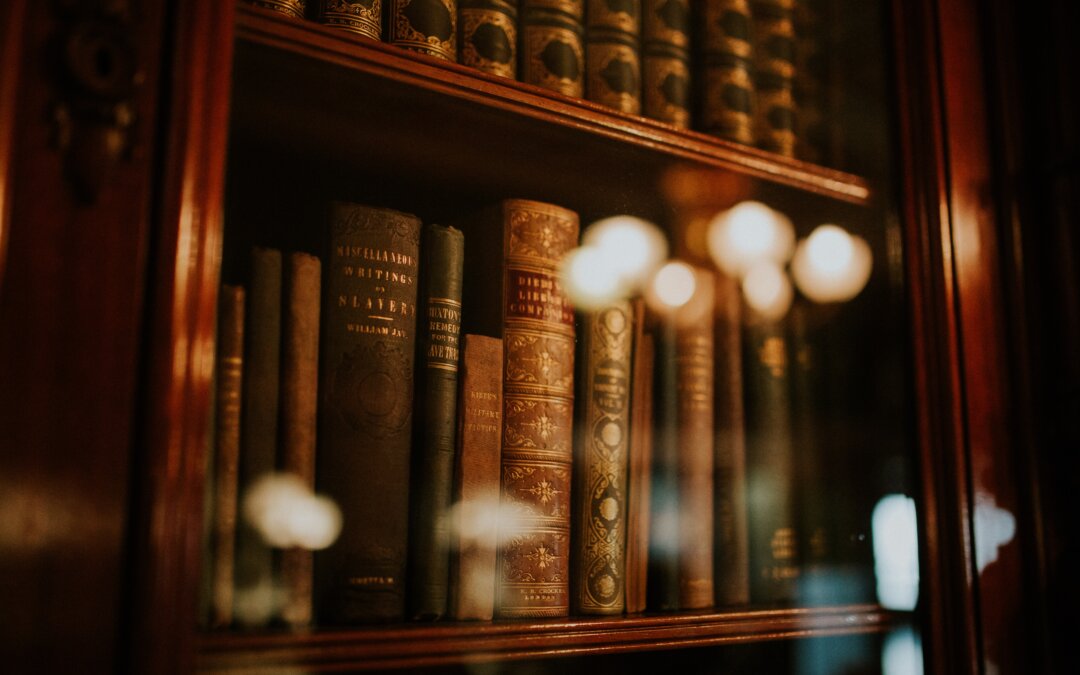 When recruiting candidates for a new position, employers ensure they attract the best talent as quickly as possible. For that, they need to start by writing a compelling job description.  When employers carefully tailor the fundamentals of a job description, they can...