It often gets challenging and tricky for recruiters and employers to have a list of interview questions that candidates don't have canned responses to. From the traditional and popular questions like "tell us about yourself" and "why we should hire you", jobseekers' responses can't really give you a deeper insight into their professional attitudes and commitment to the kind of position you're hiring for.
So, what kind of questions should you ask in a job interview? Sticking strictly to the job or industry-oriented questions will not bring you fruitful screening results. Most candidates come prepared for the most frequently asked questions.
The interview question list should be a combination of questions that let you assess the candidates' skills whilst getting to know their personality.. Ask the interview questions listed below to better evaluate your job applicants and find a candidate that has the enthusiasm and passion to excel at your company!
What Should I know that is not on your CV?
The question shows you are interested in learning about the personal and professional achievements and skills of the candidates. You can ask more questions once an interviewee shares an experience, goal, or something exciting or interesting.
Knowing more about a person's traits outside of their job application can help you make more informed decisions when screening your applicants.
Why do you want to work at this company?
Though this is not a new question, it will give you an idea of whether the candidate has done research on your business and what their reasons are for wanting to work with your organisation.
Some might say that they want to learn and contribute towards the growth of your company, others may be looking to strengthen their CVs by mentioning they worked with a sought-after industry employer. Carefully calculate the responses to know which candidate is worth hiring.
Tell me about the most taxing challenge you faced during your professional life and how you handled it?
Though this doesn't rank among the common interview questions, it is a good question to gauge the professional capabilities and endurance of a candidate.
You can ask further questions once a candidate shares the challenge to dig deeper into how well they can handle difficult and stressful situations at work.
What's your work style?
This interview question will help you categorise the job candidates and pick the one that best suits the kind of vacancy you have. You might not need a self-starter for a job while a role might require a collaborative and ambitious approach so asking this question in the job interview will make it easier to choose a candidate that has the attributes you require.
What are you passionate about?
This is one of the best questions to ask in an interview. The answer to this question can also be very calculated or relevant to the kind of job you are screening the candidates for.
Give preference to the applicants with spontaneous and interesting responses, something that doesn't look made up and proves that a person is creative and driven. The answer to this question provides you with an overview of the personality of the interviewee as well, which has become quite an important aspect of hiring these days.
Though you can conduct psychological screening separately however to start with, questions like these are effective to help you get to know the applicants on a personal level.
What is your dream job?
Asking the candidates about what their dream job looks like will get you acquainted with their aspirations. Look out for responses that seem too designed towards the position they've applied for. The applicants can give you a range of different answers; pay attention to their body language and the career paths/ambitions they talk about.
Many candidates might think of it as a test to evaluate their interest or inclination towards the industry they are being interviewed for, but being a recruiter, you need to leverage the answers to know the job applicants better.
What are you looking for in this position?
This is one of the best questions to ask in an interview. Be prepared for the same kind of responses where candidates will talk about finding this job as an opportunity to improve their skills, but the ones that slightly differ and show their determination to bring value to a company should get your attention.
Interviewees giving honest responses ought to be preferred; for example if a job is financially and professionally rewarding and a candidate talks about both being benefited career-wise and monetarily, it is not a red flag. You can further modify this question according to the role.
How do you prioritise your work?
This question will make it easier for you to know how a candidate manages time, tasks, communication, and if they are capable of multitasking and meeting deadlines.
Pay attention to little details or ask further questions that help you find out whether an individual can be a team player or has the ability to handle the workload.
Where do you see yourself in five years?
Whether you are a hiring manager or an employer, this is one of the most popular interview questions to ask candidates to know about their future goals. However, you can be surprised at the overconfidence of some interviewees, so be meticulous about evaluating the realistic approach in their responses.
Answers that are too dreamy and wishful may explain a candidate's ability to dream bigger things, but you need to hire a person who has realistic ambitions for their career progression, as well as consistency and enthusiasm to work for their success.
How would your current boss and co-workers describe you?
Recruiters do reference checks after they select a candidate for a job, but if you ask an interviewee this question it will give you their perception of what their former/current employer and colleagues think about them and you will be able to pull out the strengths or weaknesses of the applicant.
The responses will also give you an insight into a job applicant's work ethic, communication, ability to foster relationships in a work environment, and work on different projects within the team.
The interview questions for different positions can vary depending on the job responsibilities, and various factors such as whether a position is permanent, part-time, or remote.
When hiring a candidate, you need to project a positive and professional image of your organisation, so avoid grilling and unnecessary personal questions. Make the interview process easier and more comfortable for the job applicants by not stretching a session for hours.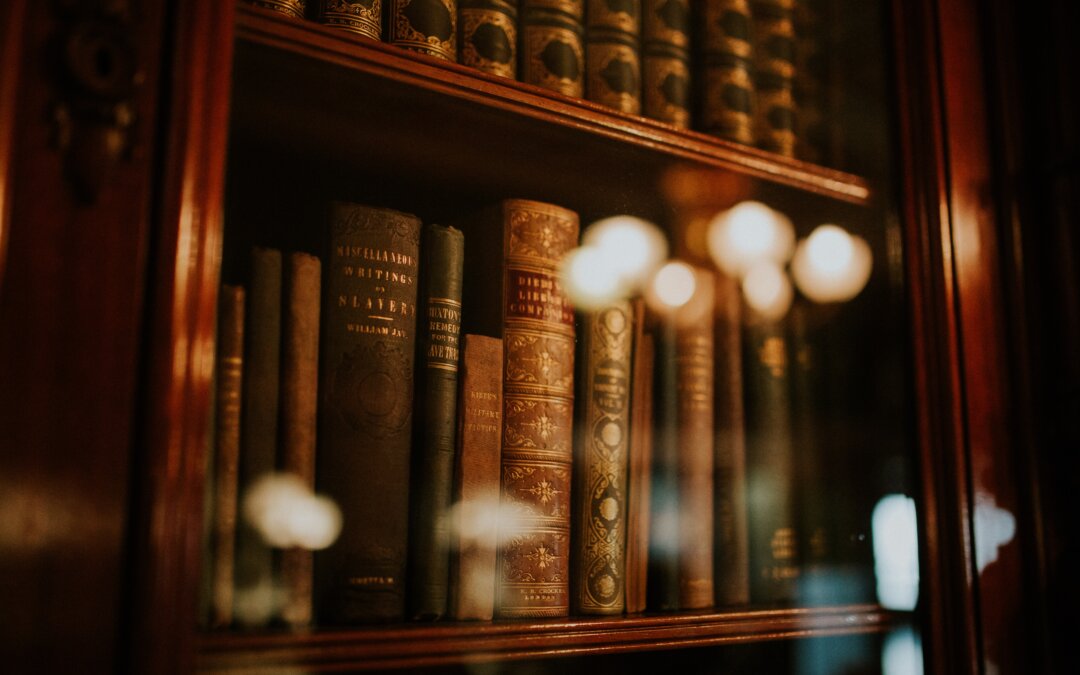 When recruiting candidates for a new position, employers ensure they attract the best talent as quickly as possible. For that, they need to start by writing a compelling job description.  When employers carefully tailor the fundamentals of a job description, they can...