The global workforce is becoming diverse which is encouraging businesses to create and promote a workplace culture that is welcoming to all sorts of people, irrespective of their ethnic backgrounds, religious, political beliefs, or sexual orientation.
Having diverse teams brings in more creativity and productivity, as workers feel a better sense of satisfaction.
Employees prefer working with organisations that make them feel valued and empowered. If you want your company to succeed, you need to diversify your talent pool.
Providing everyone equal opportunities at work will make you one of the sought-after employers or most liked recruiters.
Diversity hiring needs commitment and change. Revise or modify your hiring practices to uphold equity, eliminate bias and make the recruitment criteria fair enough to reach out to a diverse pool of candidates.
Below are some tips for making the endeavour easier!
Meticulously draft the job descriptions:
Before you post the job description for a position, evaluate the connotations of the words you are using. Avoid using terms that imply multiple meanings and are confusing. If you find usage of terms or phrases that imply any sort of bias towards women, LGBTQ, people with disabilities, or any other strata of society or a group, rewrite the description. Use an extra pair of eyes to help you and edit your descriptions more easily.
Avoid using gendered, stereotypical, and other terms. Hiring managers and employers should be extra cautious about the job details that they post, so avoid the mistakes that give the wrong impression of your organisation not supporting diversity and inclusion.
Unless the educational qualifications and experience are mandatory for a position, you can write that the position is open for anyone with the required skill-set and drive to excel in a role. For instance, there are some sales and marketing jobs that require persuasive skills and creativity rather than a formal degree. Be lenient with the requirements where you can. This will encourage diverse candidates to apply for the job.
Sharing a 3-4 liner about your company's stance on diversity and inclusion at the end of your job description in order to encourage job applications from diverse candidates.
Support employee resource groups:
Employee resource groups provide networking opportunities to diverse candidates, let people share resources and knowledge, and help form a community. If you don't have an employee resource group as yet, encourage establishing one and see how it helps your hiring managers to understand the problems/hurdles of the unrepresented or underprivileged sections of society when searching for jobs.
Investing in employee resource groups will improve your business' image and reputation, it will not only attract diverse job seekers to different vacancies you have, but will also aid in spreading the word that your company stands for diversity and inclusion.
Host events with your employee resource groups to offer a platform for recruiters to meet a diverse talent pool.
Showcasing a culture of diversity will give an overview to potential candidates about your company's values that can generate word-of-mouth referrals for you.
Incorporate diversity throughout your organisation:
A candidate browses through an employer's website before applying for a position, so your company's website should demonstrate your beliefs and efforts if you aim to build a diverse workforce.
If you already have entry-level workers to senior managers belonging to unrepresented sections of society, this can really help your efforts to attract a talent pool of diverse individuals. By seeing and communicating with the diverse and dynamic team you already have, more candidates will feel inclined towards joining them.
Growing a diverse team at the early stages of your business is easier than doing it later, so to reap the long-term benefits of a diverse workforce, incorporate diversity into your organisation from the very start.
Create a standardised interviewing process:
To remove or minimise biased decision-making for hiring candidates, make a list of standard questions to be asked during your interviews. Get your hiring teams trained on diversity and inclusion; there are courses available online that can help them get acquainted with the most popular concepts and practices.
Modify any application form questions that are related to a candidate's religious beliefs, ethnicity, or sexual orientation. The questions should be strictly about their professional life, career path, and future aspirations.
Make the recruitment process systemised and bias-free, improve fairness in shortlisting and other areas, and encourage hiring based on strict merit. Using automated software for getting the job applications shortlisted will help with dealing with unfair hiring practices.
Update your benefits package:
A potential candidate would certainly want to look at the list of benefits your company is offering before applying for a position. Do you provide maternal, paternal, and adoption leave? Are fertility benefits and paid volunteer time off included in your package? Catering to the liking of one group, even unintentionally, will give the impression that you only intend to hire them.
Consider including a range of benefits that appeal to a range of people and bring real benefits to your employees' physical and mental health, such as access to fitness classes, team bonding social activities, or retail discount perks. If you have a small organisation, think of benefits for everyone that are not very pricey but appealing enough to attract all sorts of candidates.
Leverage networking and connections:
To have a truly diverse workforce, you need to look for job boards and third-party recruiters that specifically have a candidate pool of people with disabilities, different ethnic backgrounds, and minority groups.
You can host special job fairs in collaboration with these recruiters to meet potential candidates and share insights about your company and its available vacancies. Webinars and social media are yet more ways to reach out to a talent pool of diverse job seekers.
If you have an employee referral programme at your company, check out the references that are made for people belonging to minority groups, those who are struggling with getting back into the market after an employment gap. Give them a chance, and that little difference will create ripples of change.
Avoid focusing on the "cultural fit"; assuming that you should only hire employees that fit into your company will mar the process of incorporating diversity to your workforce. Do not look for candidates from specific demographics or geography either. Recruiters and employers should not hold onto the fallacy that all people from specific groups are the same; this is one of the biggest barriers that can affect diversity hiring.
Diversity among job applicants can bring in more productivity and profitability to your business.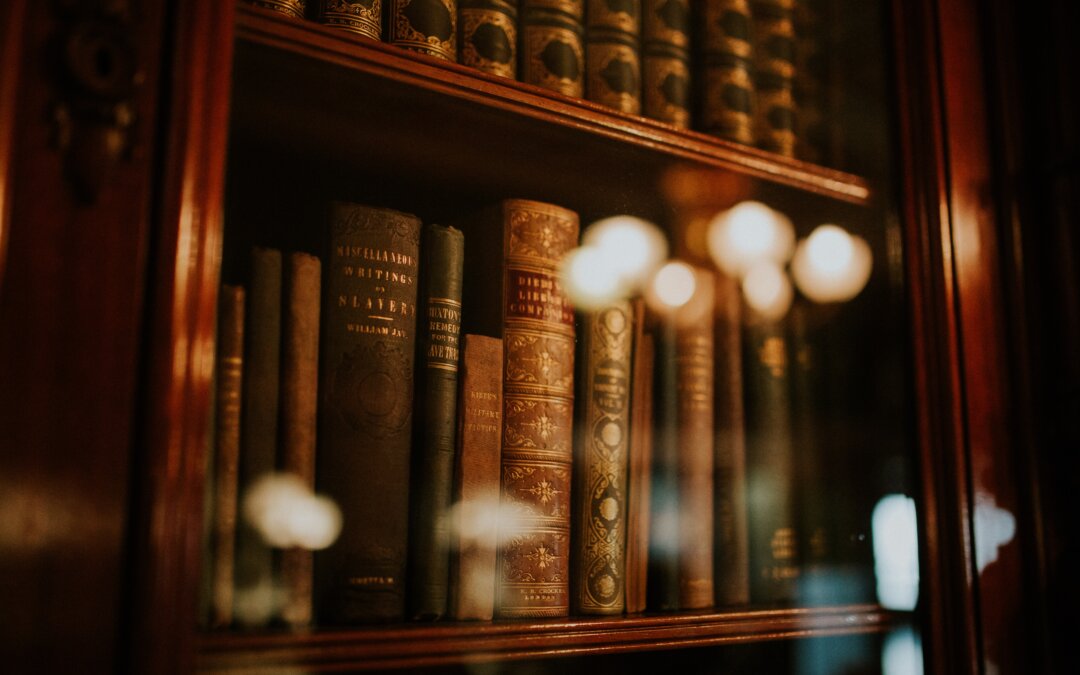 When recruiting candidates for a new position, employers ensure they attract the best talent as quickly as possible. For that, they need to start by writing a compelling job description.  When employers carefully tailor the fundamentals of a job description, they can...