Discover key insights into our 2019-20 Flexible Working Survey.
Key Insights
44.4% work the traditional 9-5 hours
89.7% cited flexible working hours as "important" when searching for their next role
29.4% of legal professionals cited that they were "100% loyal" to their current employer
72.2% of legal professionals 'set a hard boundary' between home and work life
Based on an Simply Law Jobs survey of 36 legal professionals. 
Responses acquired between 15th November 2018 and 2nd August 2020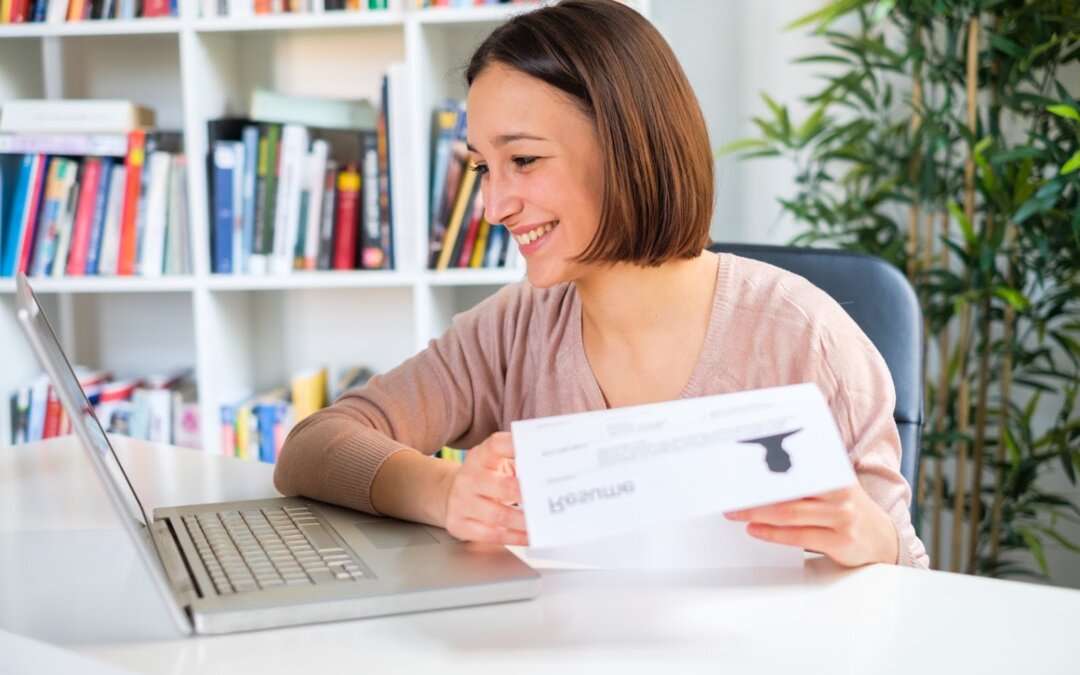 Simply Law has announced that the legal job site has undergone the biggest transformation in its 18 year history. Based on in-depth research into the industry, as well as extensive feedback and insights provided by Simply Law clients and jobseekers, the site has been...