Discover key insights into our 2019-20 Flexible Working Survey.
Key Insights
44.4% work the traditional 9-5 hours
89.7% cited flexible working hours as "important" when searching for their next role
29.4% of legal professionals cited that they were "100% loyal" to their current employer
72.2% of legal professionals 'set a hard boundary' between home and work life
Based on an Simply Law Jobs survey of 36 legal professionals. 
Responses acquired between 15th November 2018 and 2nd August 2020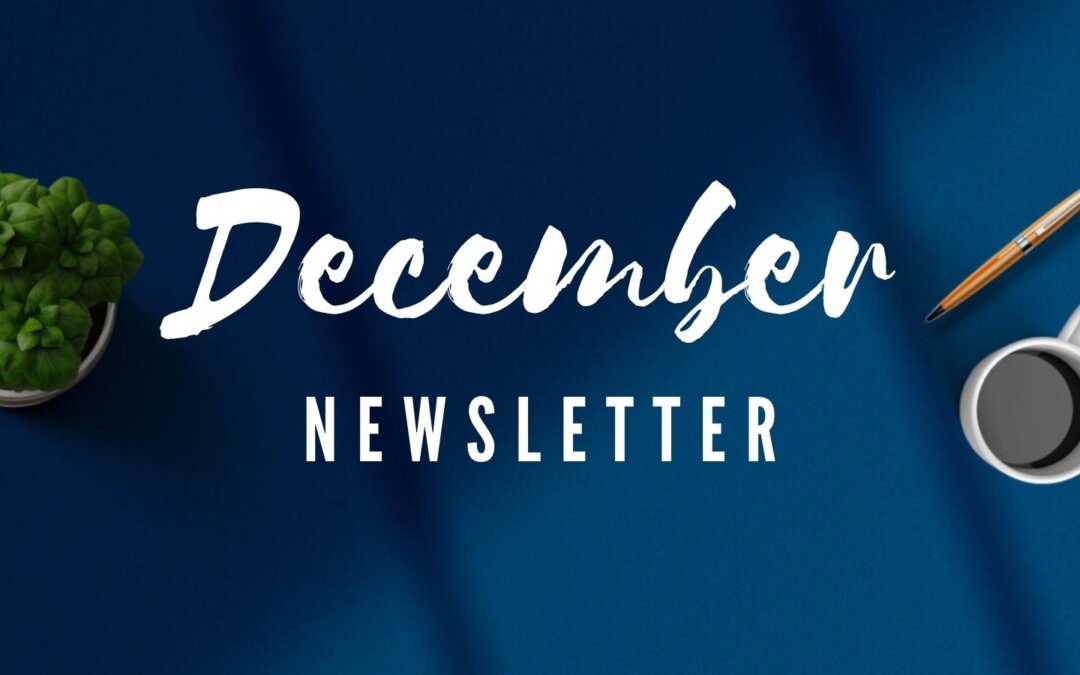 Its been a busy old month for Simply Law Jobs. Check out what we've all been up to in our December newsletter. We're also hosting a mini Christmas quiz this month to put your festive knowledge to the test. How well will you do?